---
02/11/21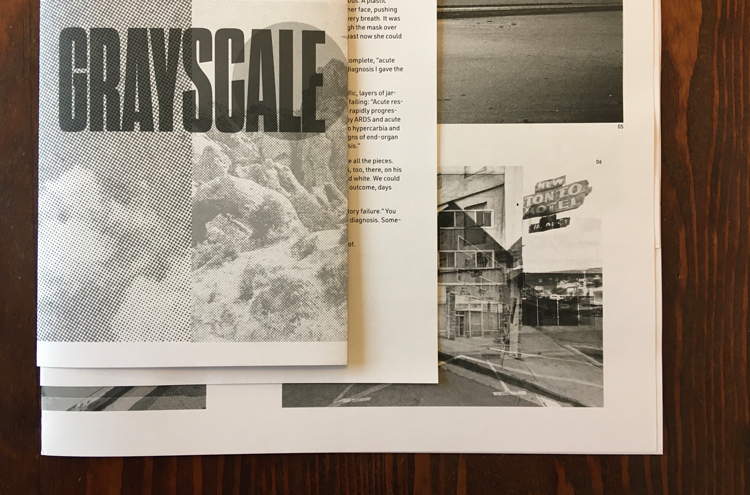 ► Grayscale Publication Cover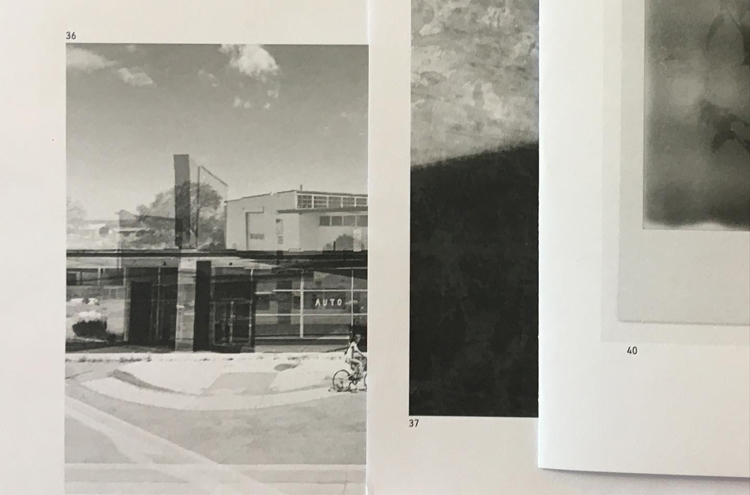 ► Grayscale Publication Spread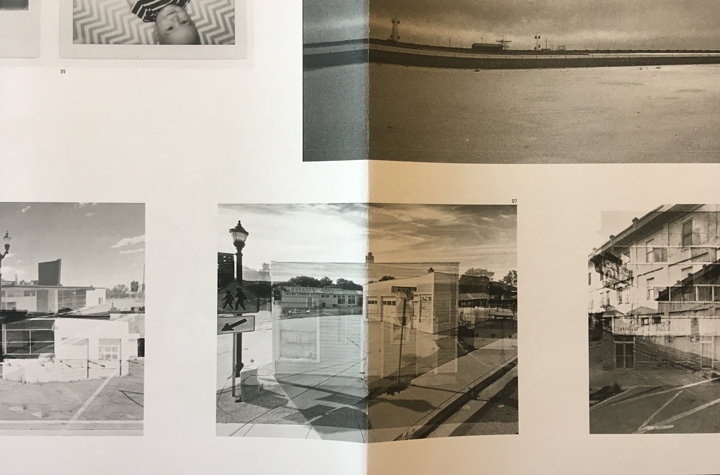 ► Grayscale Publication Spread
Work from Grafik Archistruct published in the Grayscale Publication by Torpor House.

Grayscale is a spectrum from black to white representing the intensity of light in an image. It inspires nostalgia for early film and photographic techniques. It both emphasizes and rejects notions of binary systems: black and white, quiet and loud, good and bad, up and down, young and old, here or there. Grayscale eschews the vividness of bright colors, the coolness of blue, the heat of yellow, the earthiness of brown, the liveliness of green, and instead draws focus to the basis of light and shadow.

Although grayscale is a concept based in the visual world, artists working in all media are published in Grayscale. Artists work inclues concepts of serious, humorous, personal, communal, collaborative, sarcastic, confessional, and experimental.
10/21/20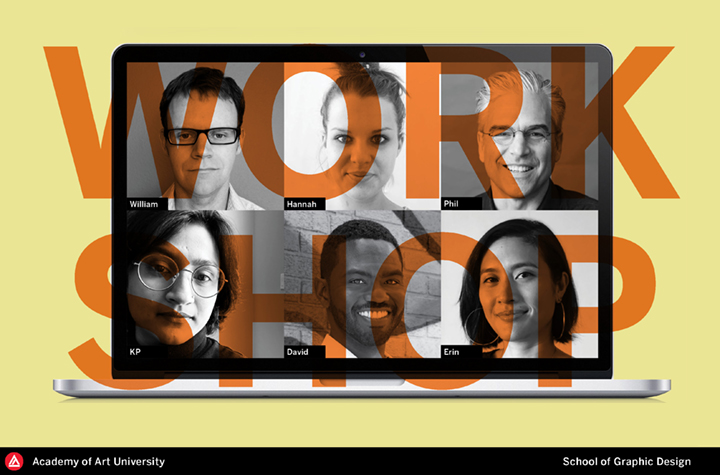 ► Designers as Creative Problem Solvers Workshop
"Designers as Creative Problem Solvers," is an interactive design workshop by Phil Hamlett and William Culpepper from the School of Graphic Design at the Academy of Art University. With help from an alumni panel, our presenters will show how problem-solving skills employed by designers can be applied to a wide variety of needs. Our panelists will trace direct links between what is taught in school and the requirements of the professional world.

04/23/20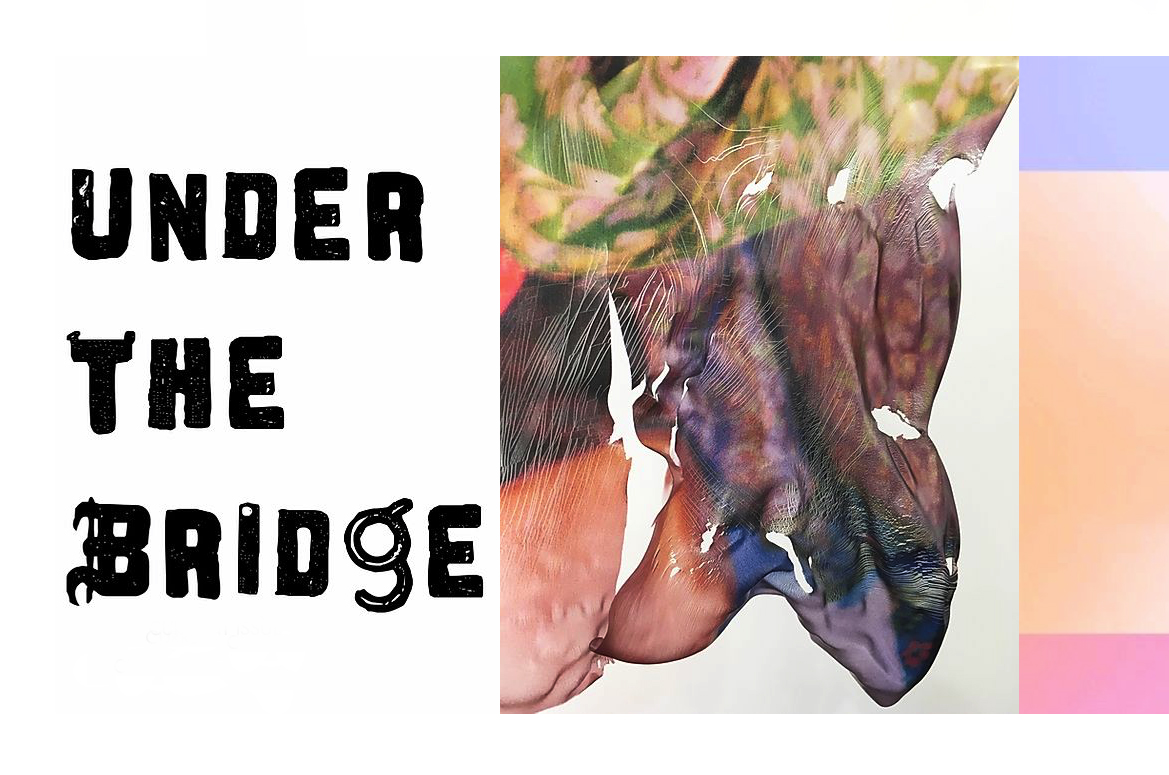 ► Under The Bridge: Photography Edition, Spring 2020